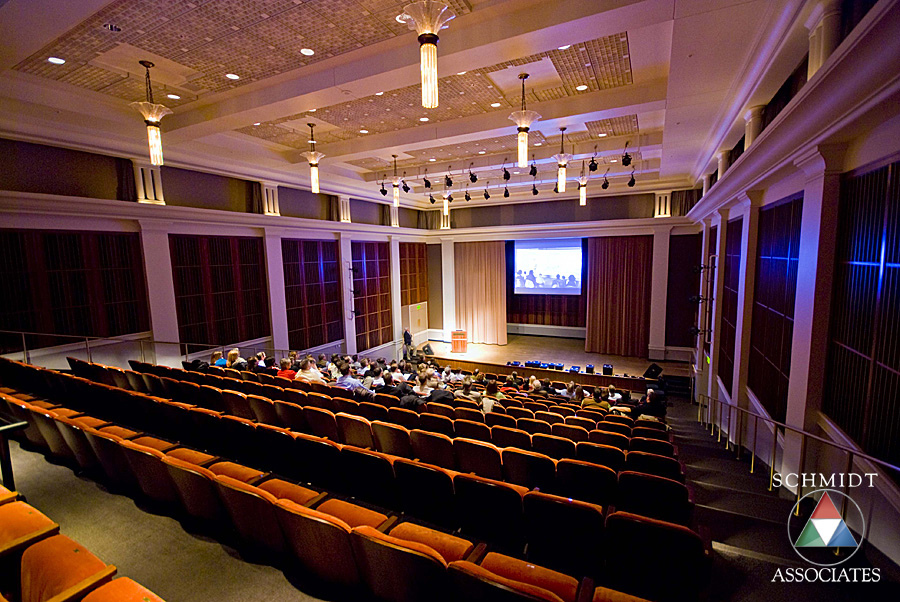 || Return to Main Page & Concert Schedule
Concert Location
All concerts for the 2019 Indianapolis Early Music Festival (June-July) will be held at the Frank and Katrina Basile Theater at the Glick Indiana History Center, 450 West Ohio Street, Indianapolis. Pre-concert chats begin thirty minutes prior to the posted concert time.
|| Directions and Map to the Theater.
Ticket Information
Please remember that there are no refunds.
Order Online: Individual tickets are available online through Brown Paper Tickets. A modest service charge will be added when ordering online. See below for season tickets and choose-your-own concert voucher booklets

Order by Telephone: Individual, Season, and Voucher Booklets are available at 317.577.9731.
Tickets for Indianapolis Early Music Festival Individual Concerts
Adults: $22
Students ages 13 and older with ID: Free by calling in advance or $12 at the door
Students ages 6-12. Free.
Season Tickets & Choose-Your-Own-Concerts Voucher Booklets
IEM Festival Season Tickets: Indianapolis Early Music is also pleased to offer Festival Season Tickets. Season Tickets, available for the discounted price of $110, will allow you to see all of the season's concerts. Call 317.577.9731 to purchase.
IEM Festival Choose-Your-Own Voucher Booklets allow you to purchase a group of tickets while letting you pick the concerts you wish to see at a later date (provided those dates have not sold out). To assure that we do not oversell our Festival concerts, you must present a Ticket, not a voucher, to gain admission. The "Book of 6″ & "Book of 10″ Voucher products are sold as either tickets or vouchers (or a mixture). You should buy tickets if you know which concerts you wish to attend. Otherwise you can buy vouchers and exchange them later for tickets to the concerts of your choice. For further information on these programs, please call our office directly at 317.577.9731. Please Note: While tickets are usually available at the door, they cannot be promised. To be assured of a seat you should consider exchanging your vouchers for tickets as early as possible. Call 317.577.9731 to purchase.
Please remember that there are no refunds.